Product Review: Achieve a healthy summer hair with Pantene 3 Minute Miracle Conditioner
Monday, April 06, 2015
PANTENE 3 MINUTE MIRACLE CONDITIONER REVIEW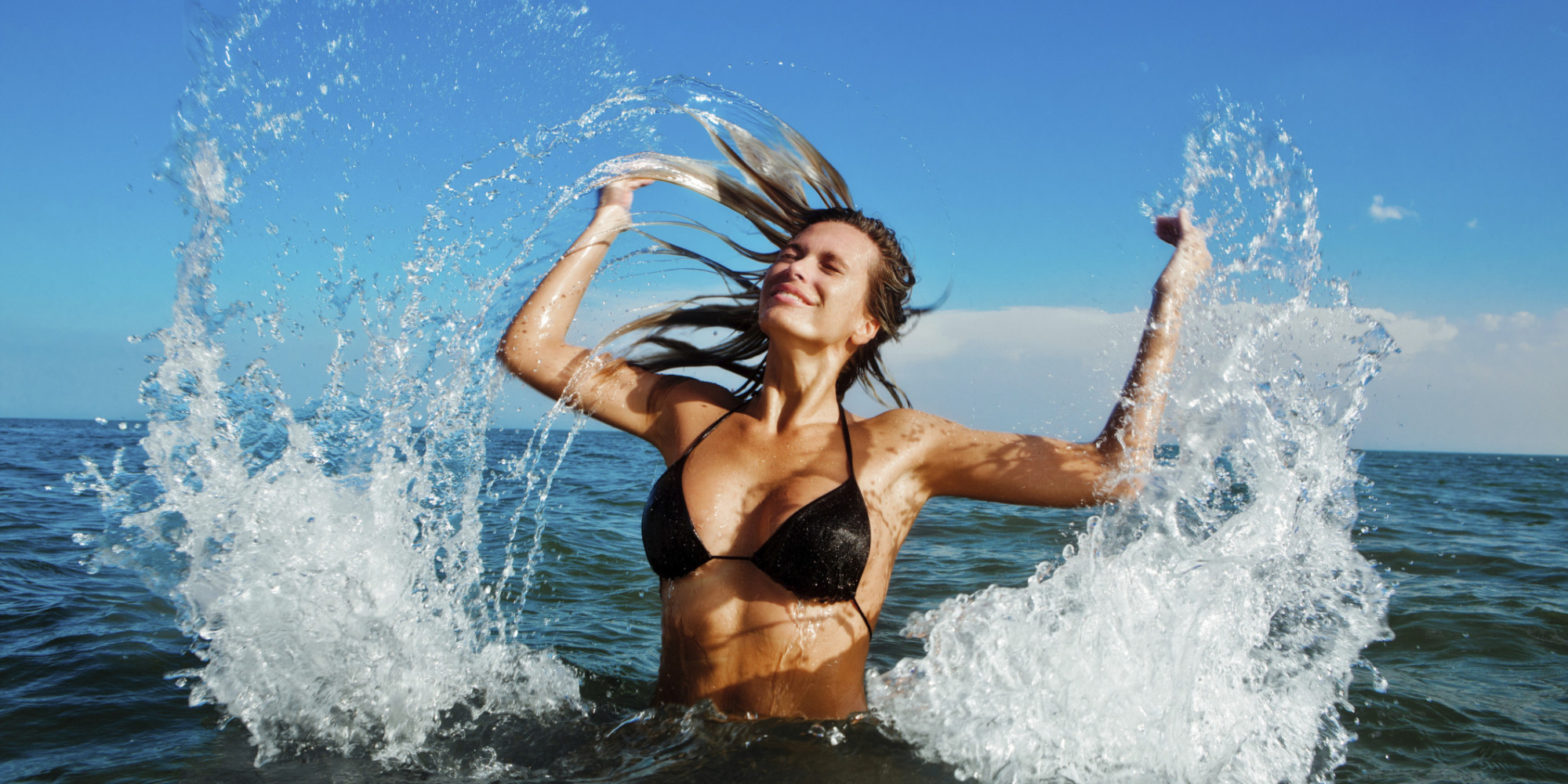 Photo from: Google
It's summer time!
Have you decided what's your summer hair this year?
Is it blonde? red? blue? or ombre?
Whatever it is, coloring and bleaching your hair will cause a great damage.
Though, we really don't care at all with the damage as long as
we have achieved our desired hair color.
But, I never thought that there will still be a miracle solution for our damaged hair.
Product Price
70ml = P59.00
180ml = P159.00
340ml = P259.00
Ingredients
Water, Bis-Aminopropyl Dimethicone, Stearyl Alcohol, Behentrimonium Methosulfate, Cetyl Alcohol, Fragrance, Benzyl Alcohol, Disodium EDTA, Panthenol, Panthenyl Ethyl Ether, Silk Extract, Methylchloroisothiazolinone, Methylisothiazolinone, CI 19140, CI 17200, CI 42090
Instructions
After shampoo, apply onto damp hair. Rinse off thoroughly. Recommended for daily use
I got this Pantene 3 Minute Miracle through
Belle De Jour
Did you know that I'm a bella since 2013?
Well i do really love BDJ! Going back to the Pantene 3 Minute Miracle.
Pantene claims to "
Smoothen 3 months of damage
"
To achieve a smooth, silky and detangled hair, Pantene's new formula
has an improved conditioning agent or cationic polymer. This cationic polymer is positively charged to neutralize damaged portions of hair and forms a shield to protect hair from future damage.
This protective layer reduces the friction between individual hair fibers, resulting in easier rinsing and reduced tangling.
With up to 80% more key conditioning ingredient vs. Pantene's regular conditioner, Pantene 3 Minute Miracle Conditioner contains the highest ever level of advanced Terminal Amino-Silicones (TAS), which flatten and smoothen the outer layer or the cuticle cells on the hair surface. This helps protect the hair's inner structure or cortex, preventing future damage and moisture loss from styling. By protecting the moisture balance of hair, Pantene 3 Minute Miracle transforms brittle, rigid and damaged hair to touchable, soft and beautiful hair.
Product Rating
4/5
Why 4/5? It is really effective! I'm amazed and when i start putting this conditioner on my hair, i felt different. It's so different with other conditioners that i have tried. I actually used this after bleaching my hair and I know that bleaching will make my hair super dry and damaged because I've tried it before but WOW! after using this product, my hair is even softer and less damaged than before.
This product is totally a miracle! I guess this Pantene 3 Minute Miracle is an answer for every girl's problem with their damaged hair.
My bleached hair
Pros
Effective
Totally different from other conditioners
It lessens the damage of my hair
It lessens the hair fall after bleaching
It makes my hair more softer
I felt my hair became more healthier with this product
I also love the refreshing scent of this product
Cons
Higher Price
Over-all, this product is really effective!
Trust me :)
You guys should try this! You'll see the large difference with other conditioner.
I wouldn't hesitate to buy more and recommend this product :)
For more information visit:
www.pantene.com.ph
Like
Pantene Philippines
on facebook
Like
Belle De Jour Power Planner
on facebook