New Food Discovery: Create Your Own Pizza at Papats Pizza & Inasal
Sunday, March 27, 2016
Last year was an amazing year for me,
It's a wonderful year of blessings & opportunities and
i am very grateful for that. This 2016, my friends noticed that i gained
weight. I don't know if it's a compliment or not but i must admit that the 110 lbs girl
is gone, maybe she'll be back on summer (
haha
)
I am sorry but I love to eat and I can't resist.
It's not a love&hate relationship, It's a love affair between food and me.
Okay. No more exaggerated lines from me,
I've been roaming around Quezon City other than Maginhawa Street
to find for a new dining place and i have discovered this new restaurant located along
Mindanao Avenue, I'm talking about..
"Papats Pizza & Inasal"
Exact location is at the
2nd floor of MC Square Building,
Tandang Sora corner Mindanao Ave Quezon City.
Landmark: (St James School of Quezon City)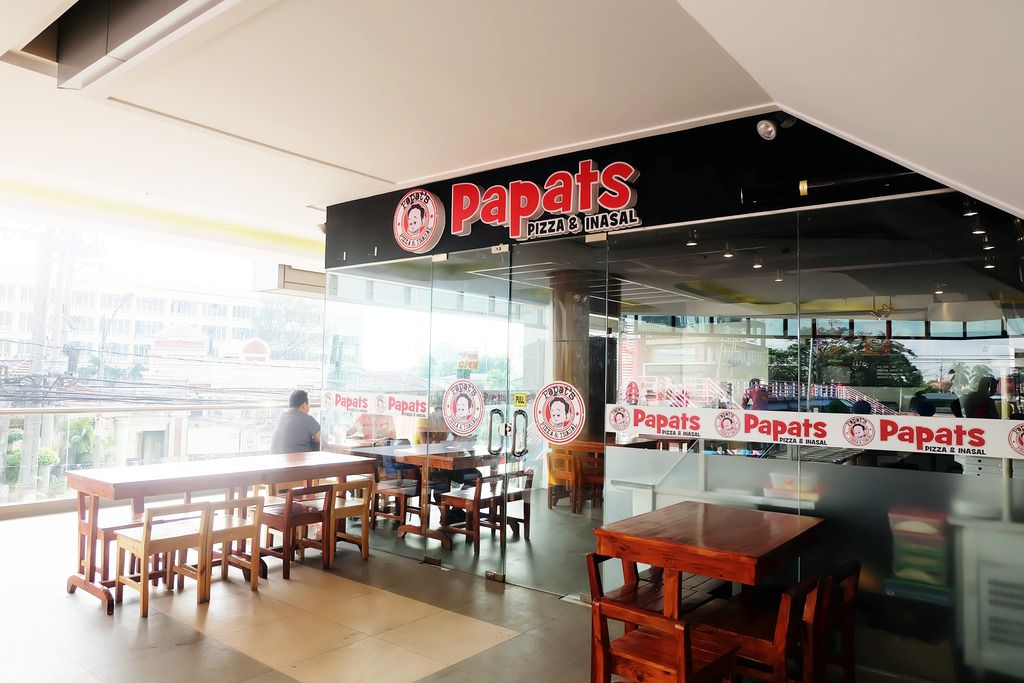 Papats Pizza & Inasal offers wide variety of pizza that you can choose from.
They have garlic four cheese, vegetarian, hawaiian, longpocino, bbq chicken, pepperoni,
cheesy alfredo, pesto, supreme, teriyaki, managers special and meat lovers.
They have a total of (12) twelve pizza flavors.
I told you guys, mark the word "wide variety" and guess what?
this is just the beginning, they still have a lot to offer.
If you're still undecided on what flavor to try, worry no more because
YOU CAN CREATE YOUR OWN PIZZA!!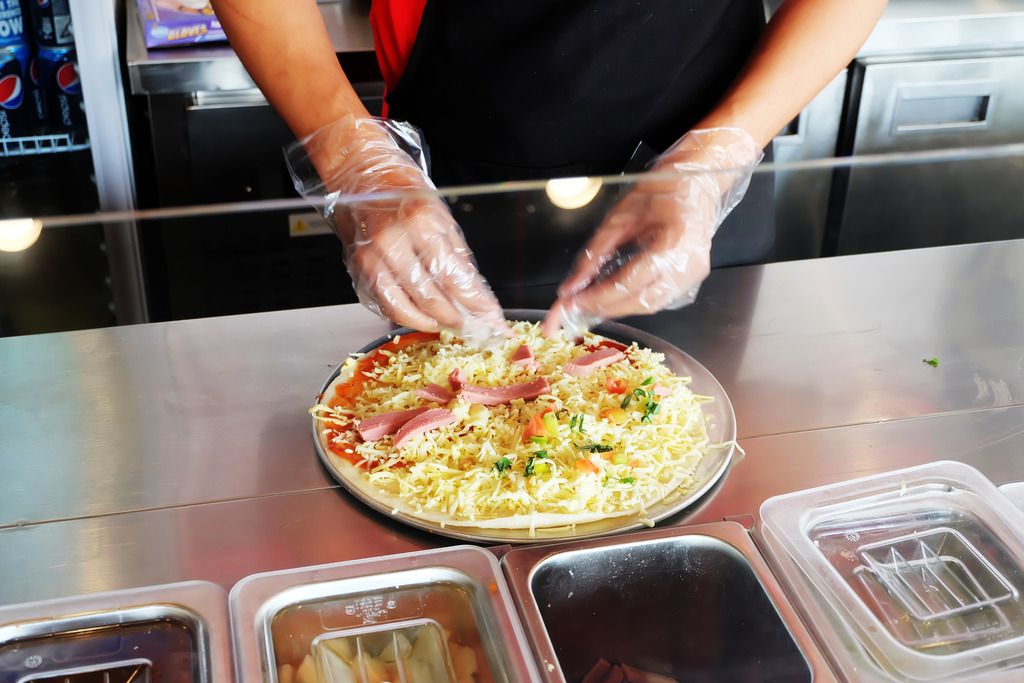 For only P209 you can now create your own pizza.
Choose your own toppings, sauce and even cheese.
Here's the complete list of choices:
Toppings
(Meats & Veggies)
Salami
Beef
Corned Beef
Ham
Bacon
Tocino
Sausage
Meatballs
Longganisa
Peperoni
Chicken Inasal
Liempo
Basil
Onion
Mushroom
Tomato
Jalapeno
Olives
Pesto
Sauce
Tomato Sauce
White Sauce
BBQ Sauce
Garlic Sauce
Cheese
Pesto
Mozarella
Cheddar
White Cheese
Quick Melt
Note: All ingredients are subject to markets availability
If you would ask me, i recommend you to try adding
liempo or chicken inasal on your pizza because it really adds
a smokey flavor which makes the pizza more delicious.
I know it's not the usual pizza but trust me!
Once you've tried it, you're gonna love it.
Hawaiian Pizza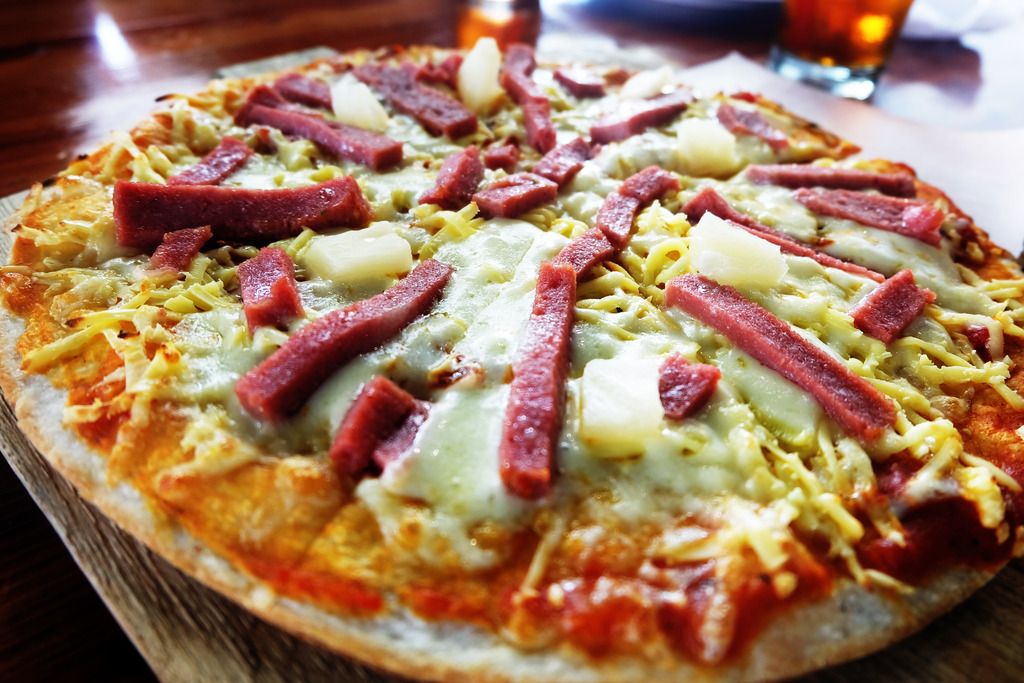 Hawaiian Pizza
If you're afraid and hesitant to create your own pizza.
Here's the good news!
YOU CAN MIX AND MATCH FOUR DIFFERENT FLAVORS ALL IN ONE PIZZA
Basically, you can try different flavors in one pizza which
is really good because you'll never fed up eating pizza.
Waiting for the price?
Papats Pizza comes with three different sizes,
the 8" , 11" and 14".
Amazingly, it is very affordable!
P120 for 8" Pizza
P190 for 11" Pizza
P270 for 14" Pizza
Aside from their specialty pizza,
Papat's Pizza and Inasal also serves rice meals.
Take note! It's unlimited rice.
Chicken Teriyaki (P109)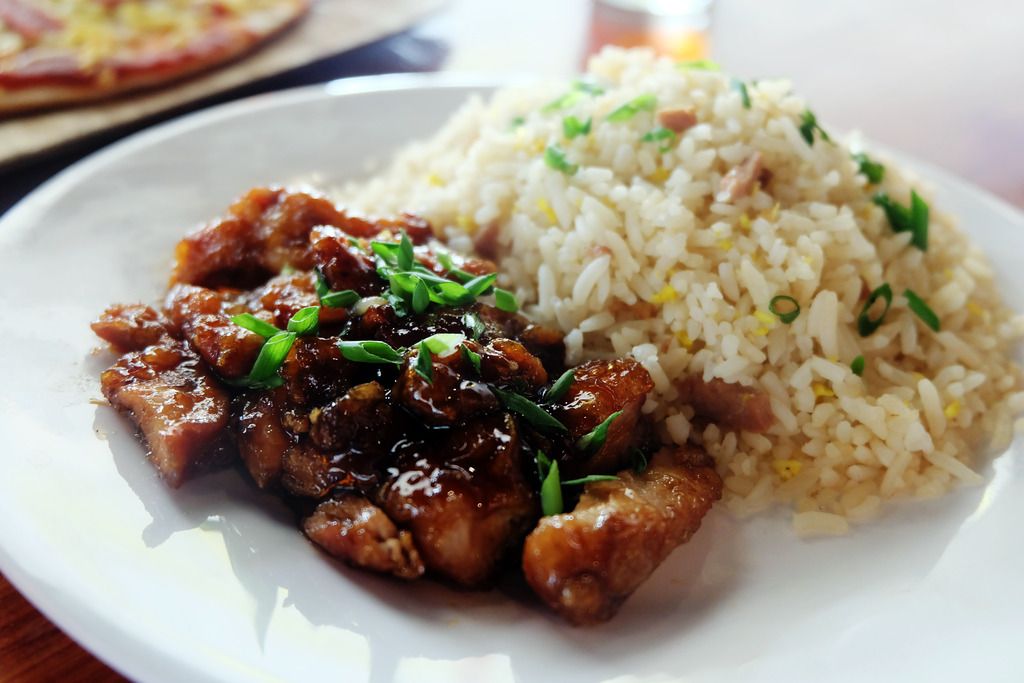 Pork Liempo (P109)
Chicken Peri-Peri (P109)
Chicken Inasal (P109)
They also have Bangus Rice Meal (P109) and T-Bone Steak Meal (P159).
Other product offering includes pasta, salad & pizzarap.
My over-all experience were indeed great.
It's not a restaurant to pass by, It's a restaurant to stay with.
I think i have found a new perfect place to hang out and dine
with my family and friends.
They offer best food with affordable prices that is perfect for everyone's budget.

I personally love their pizza and i love the sweet taste of their Pork Liempo.
I can't wait to try other dishes! Two Thumbs Up for Papat's Pizza & Inasal!
I think this will be the next big hit. Go try it yourself :)
Visit Papat's Pizza and Inasal at 2nd Flr MC Square Bldg,
Tandang Sora Ave. Corner Mindanao Ave. Quezon City
Like Papat's Pizza and Inasal on Facebook
https://www.facebook.com/papatspizzaandinasal/?fref=photo
Note: This is not a sponspored post and all photos taken are mine
except photos with official credits.