Waterproof your look with Maybelline's Vivid Matte Collection
Sunday, July 10, 2016
Hey lovelies. *big smile*
Guess what? I have found the best makeup
perfect for all seasons.
For my friends who were asking about waterproof makeups,
finally! here's the perfect answer.
I am talking about the
Maybelline Vivid Matte Collection
I have been using this products for quite sometime now
and i must really say that it is my current fave collection.
This Maybelline Vivid Matte collection consist of
Dream Satin Liquid Foundation, Dream Satin Two-way Cake Powder,
Hypersharp Power Black Eyeliner & lastly, the newest
Vivid Matte Lipstick.
Let's start with the Dream Satin.
This foundation gives an airbrush finish look,
ultra-lightweight, non-oily feel,
non-pore clogging, and perfected with a satin finish.
Achieve your dreamiest look with Maybelline's Dream Satin Skin liquid foundation, and set it perfectly with its two-way cake for everyday airbrushed perfection, sold for Php499 and Php399
Next is the
Hypersharp Power Black Eyeliner.
It makes the ultimate cut above the rest as it transfers
one shade blacker versus regular liners in the market, in just one swipe.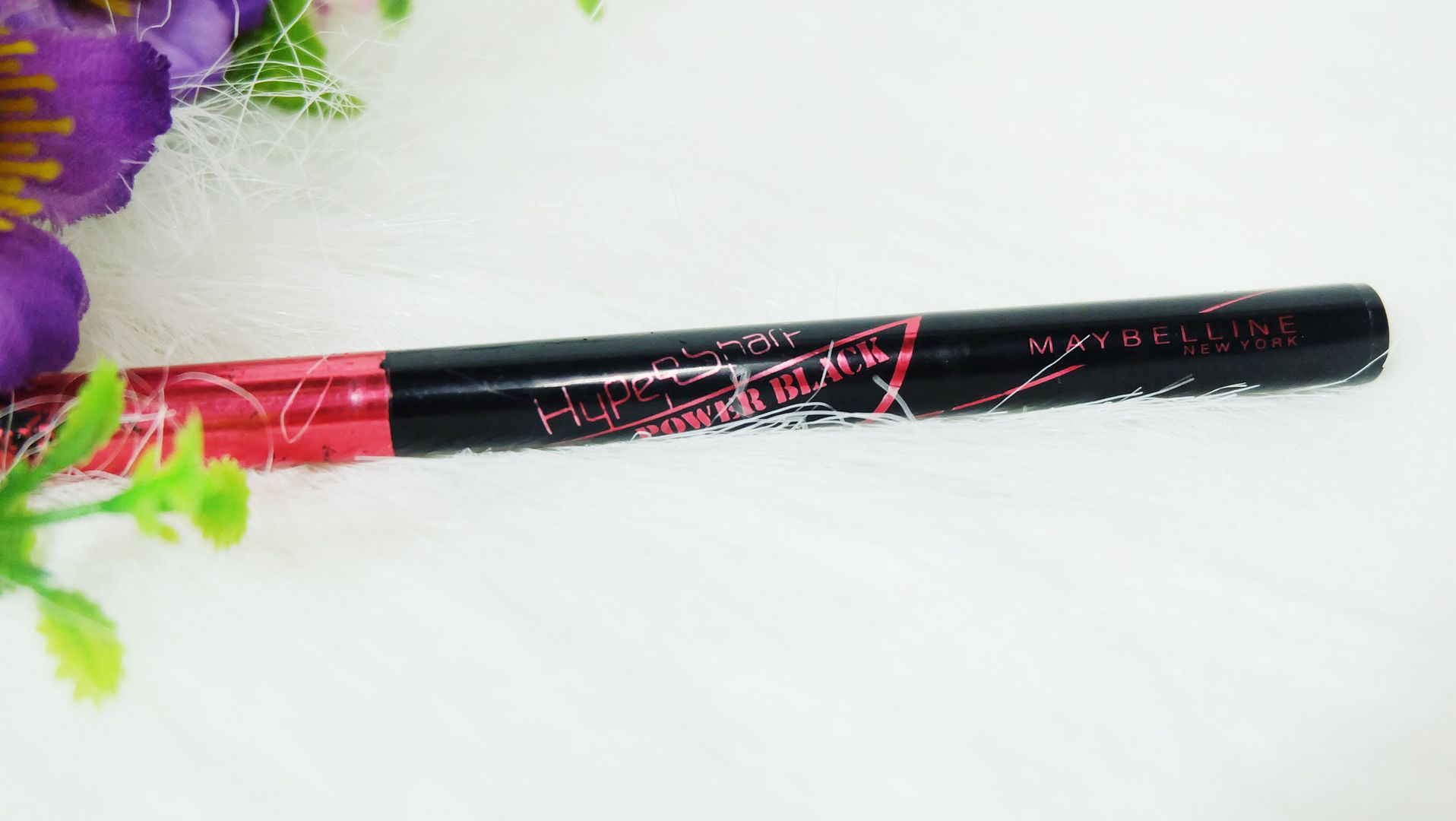 Perfect for black impact seekers, this newest liner is waterproof and promises a 24-hour intense staying power.
Super black, highly pigmented, and glides on easily – say goodbye to dull, faded liners and transform your eyes with the newest Power Black for bigger, bolder eyes every day for only P299
Last but not the least
the Vivid Matte Lipstick.
Vivid Matte collection features the trendiest shades and
Get sinfully fashionable this summer as these Vivid Matte lipsticks are
highly pigmented yet hydrating and lightweight on the lips
. Pick from the 4 on-trend shades by Vivid Matte:
VIVID1 SCARLET RED, VIVID2 NEON PINK,
*wink*

Don't forget to like my page for more updates:
www.facebook.com/sumptuosstyle