Head turner: How to be a selfie expert
Sunday, August 28, 2016
I myself asked this question a hundred times
because i love taking selfies!
But, I have realized that we can all be a selfie expert,
all it takes is just a bag of confidence with a pinch of good angle
and the most important is the best selfie camera.
So now, detail by detail i am gonna share my little knowledge
on taking the right selfies.
BE CONFIDENT
Okay. Breathe In. Breathe Out
All you have to do is believe in yourself.
Believe that you can achieve that perfect selfie.
Be confident! Always remember that we are all beautiful
inside or out.
As what they say:
"Keep Calm & Take A Selfie"
*wink*
NO #2
FIND THE PERFECT ANGLE
You have to find your right angle.
Find that spot where you feel more beautiful.
Don't be afraid to strike different poses.
Have you ever experienced taking different shots
and still you are not satisfied with your selfies?
*hands up* I'll not forget the time when i think i took
at least 30 shots of selfies and yet i felt ugly haha
but after several tries, i finally found the right angle
and i really felt relieved HAHA
Check out my selfie below:
On the right photo is my not so favorite selfie because i don't feel like
its's a good angle for me, while on the other side is actually the latest
selfie that i have posted on my social media accounts.
See the difference? So, do not be afraid experimenting different
angles.
NO #3
Confidence & perfect angle is nothing without a good lightning.
They can't see you photo if it's too dark or too bright.
You have to find a good lightning.
It doesn't supposed to be a ring light although it is an advantage
especially on taking indoor selfies.
A natural sunlight will actually do but you need
to find the right location because sometimes it makes the photo
look too bright.
It is given that when you are taking selfie, they are focusing
on your face but a background is actually something else especially
when you are taking an outdoor selfie.
You don't want them to see a trash behind your back right?
Ofcourse, you need to position yourself in front of the background that
you want people to see just like some beach, mountains and etc.
A plain background is also perfect for selfies.
NO #5
FIND THE BEST SELFIE CAMERA
Lastly, the most important thing on how to be a selfie expert
is to find the best selfie camera.
You need a camera that gives a high definition quality of photo
It doesn't have to be expensive just like what i have found.
I am talking about the OPPO F1s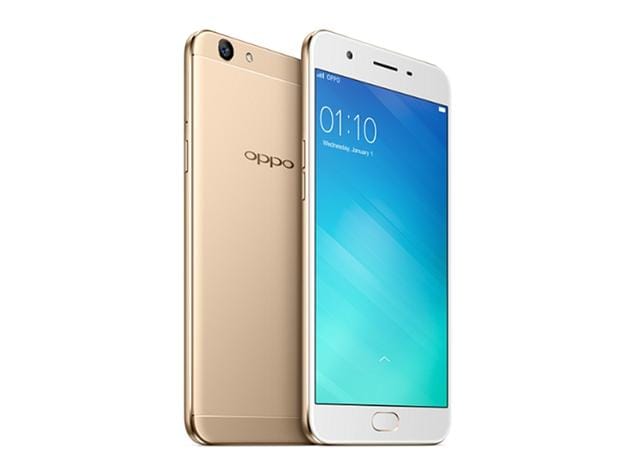 It was launched last August 2016 that comes with a
5.50-inch touchscreen display
with a resolution of 720 pixels by 1280 pixels.
The Oppo F1s is powered by octa-core MediaTek MT6750 processor and it comes with 3GB of RAM. The phone packs 32GB of internal storage that can be expanded up to 128GB via a microSD card. As far as the cameras are concerned, the Oppo F1s packs a 13-megapixel primary camera on the rear and a 16-megapixel front shooter for selfies.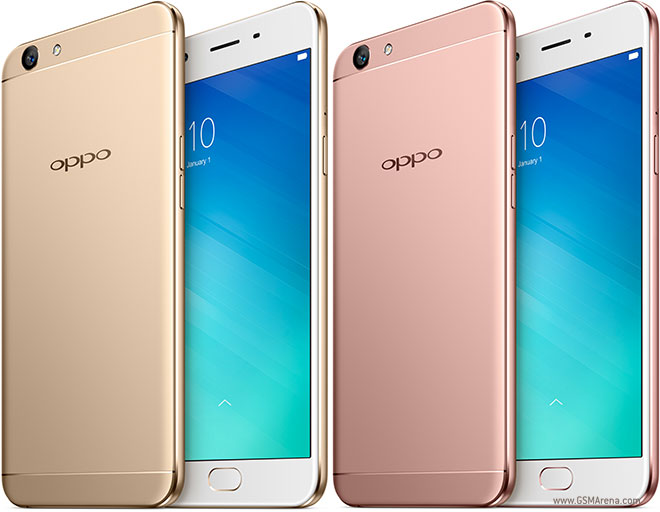 Imagine! It has a 16-megapixel front camera!!!
Plus they have
Beautify 4.0
Their Beautify 4.0 camera bundle will highlight the best features of you while
minimizing any unwanted flaws. It can
enhance your look in every possible way from brightening your skin
to seamlessly removing blemishes.
There are also
various filters available to help your selfie stand out.
Take incredible selfies, effortless <3
Be a Selfie Expert Now!