Unlimited Fun, Beer & Cocktails at Xyclone Restobar
Tuesday, October 18, 2016
Do you guys know the awesome way to welcome
"BER MONTHS"?
Well I guess, It's looking for a new place to dine & hang out!
Let's take away all the negativity & stress.
It's time to chill & relax!
Speaking of chillin, I have discovered a new place around the
metro and guess what? They offer "Unlimited Beer & Cocktails"
for an affordable price. P289 for the unli beer and P189 for the unli cocktails.
Isn't it so affordable?
Let's take a look more on what "Xyclone Restobar" offers.
Before anything else, here's a quick trivia about the Xyclone Restobar.
Did you know that the Xyclone Restobar is owned by the popular weather forecaster
Nathaniel Cruz or well known as "Mang Tani". He's also a meteorologist at GMA Center.
So now, you guys have an idea why is it named Xyclone Restobar.
I am very honored that i have shared lunch with Mang Tani together
with other bloggers a few weeks ago.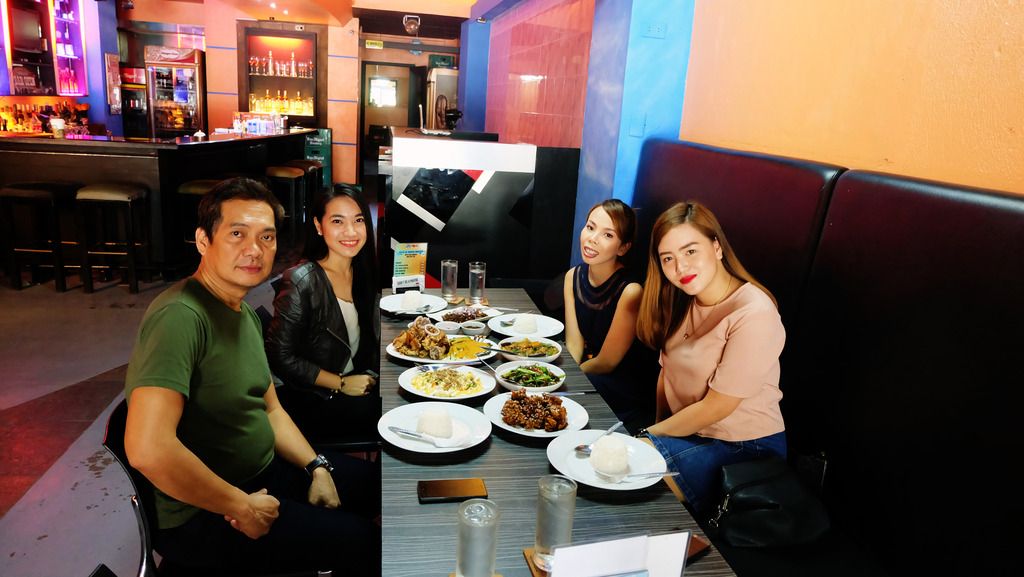 We have tried Mang Tani's top picks and Xyclone Restobar best sellers.
The Crispy Pata Kare-Kare (P475.00)
Dust Devil Chicken (P225.00)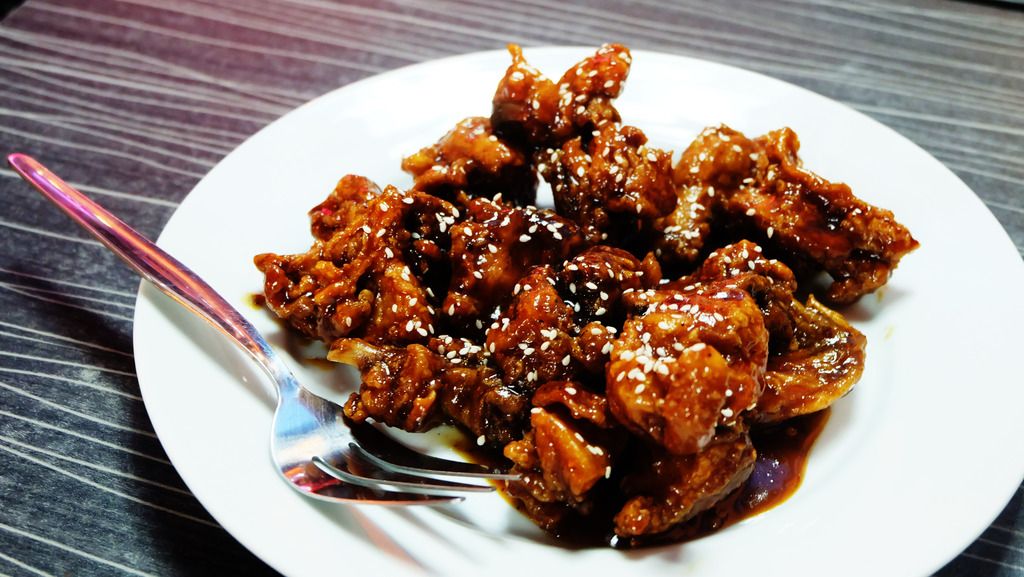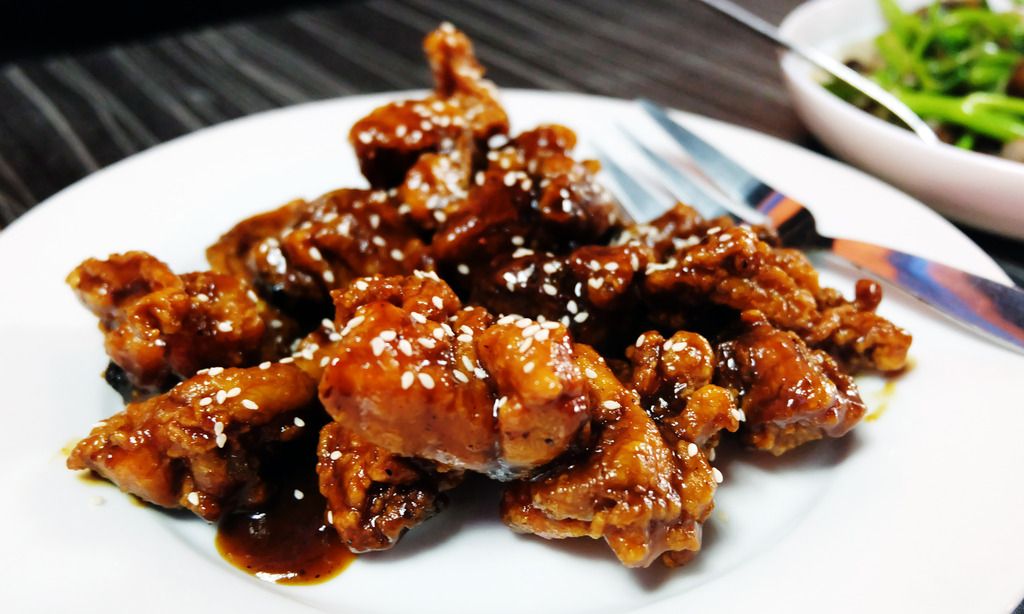 Pinakbet (P205.00)
Popular Native Filipino Dish made of mixed vegetables stewed in rich flavored pork.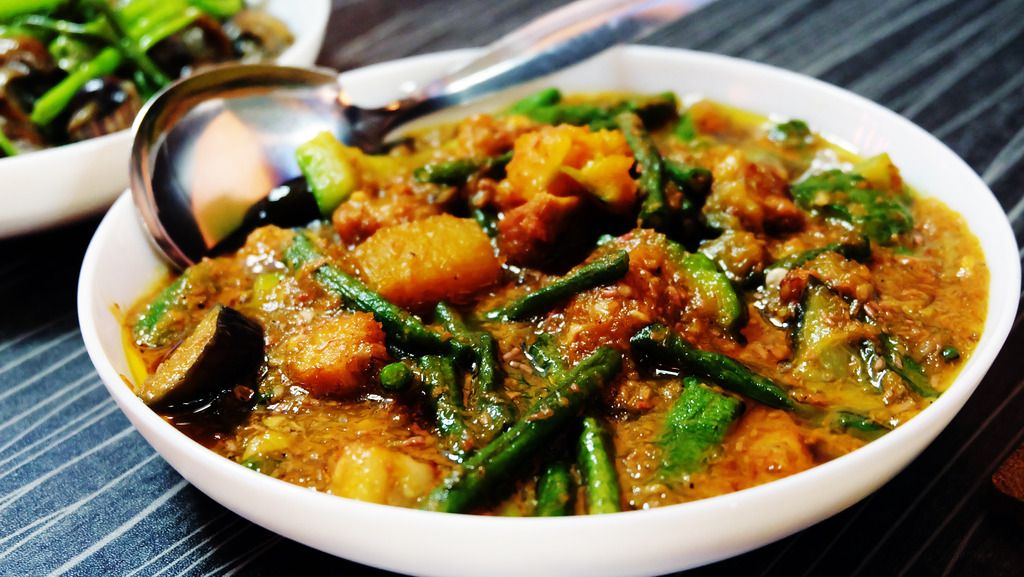 Snowy Kuhol (P235.00)
Xyclone's own version of Ginataang Kuhol, a mixture of snails cooked in coconut milk.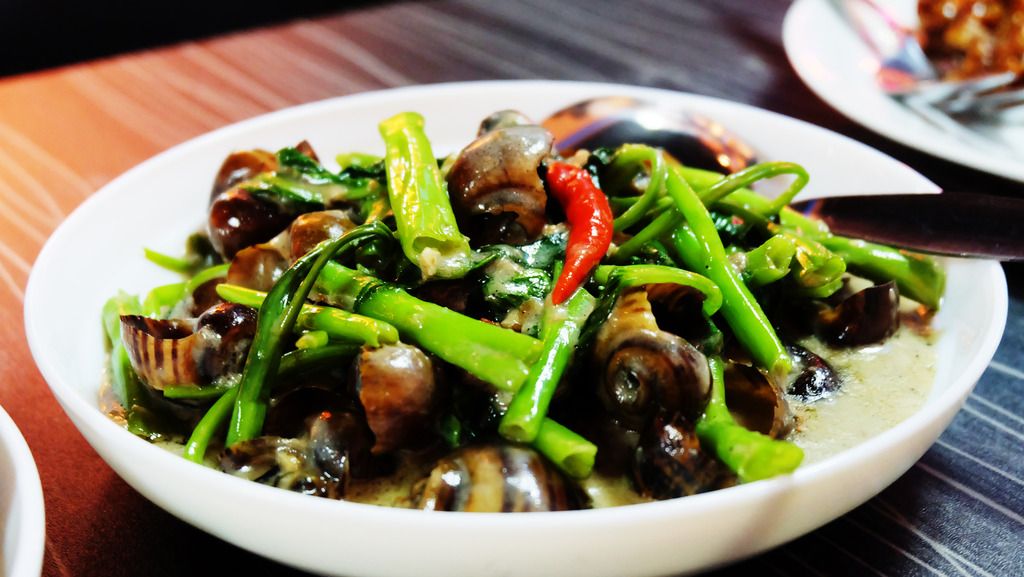 Tsunami Fries (P215.00)
A regular french fries seasoned with ground meat, bellpepper, tomatoes & onions
with cheese & mayo dressing.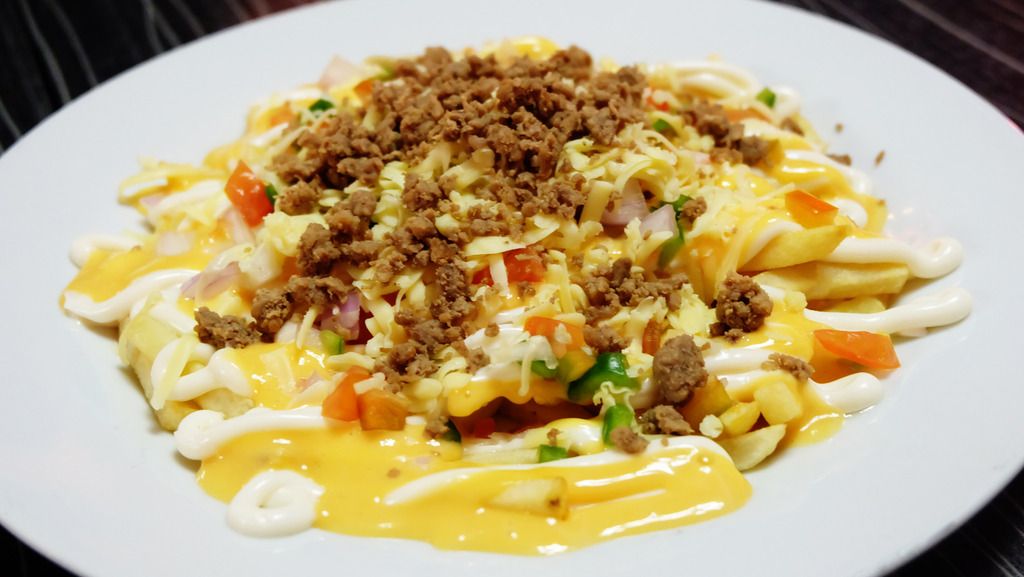 Tapang Horse Lattitude (P215.00)
Xyclone's own version of Tapang Kabayo garnished with red onions.
Check out their Weatherific Menu below.
They also have karaoke room for parties or any special occasions.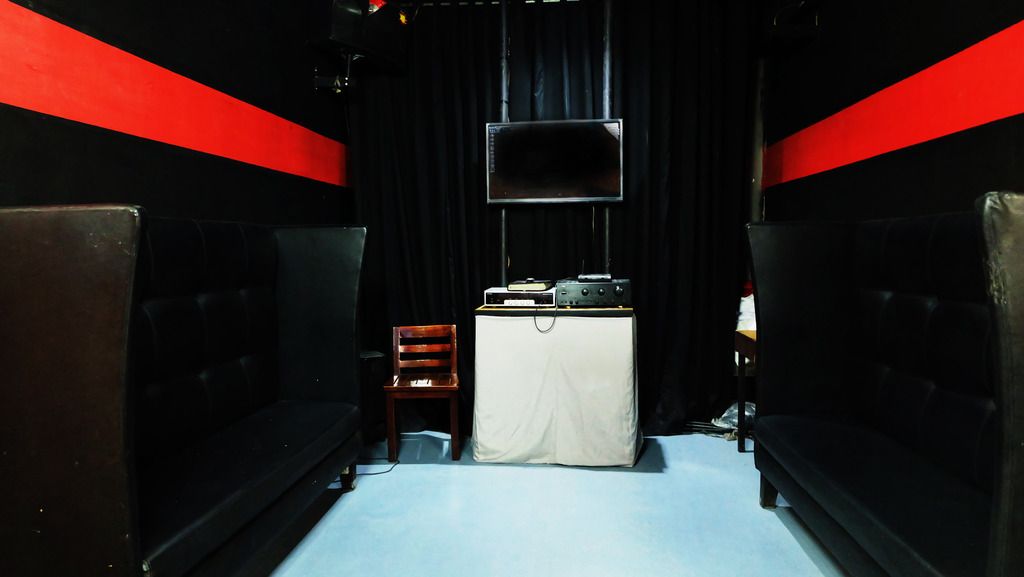 I had a great dining experience at Xyclone's Restobar.
My top favorites are Tapang Horse Latitude, Pinakbet & Crispy Pata Kare-Kare.
This place is really worth to dine,
your money will surely not go to waste.
They served delicious food for an affordable price.
Plus the idea of serving an Unlimited beer & cocktails
is really great especially for friends & family's night out.
If you're looking for a new place to hang out, I personally recommend Xyclone Restobar.
Go visit
XYCLONE RESTOBAR
#26 Sgt. Esguerra St., Brgy. South Triangle
Quezon City, Philippines
Like Xyclone Restobar on facebook
https://www.facebook.com/Xyclone-Restobar-1190849617610203/